The future is bright at
North Park
Our mission has always been to be the best freight line in the world. No exceptions. We're employee owned and employee driven. We're looking for the best people in the business. If that's you. Read on.
LTL means, that we're always home for dinner.
Linehaul drivers average over 2800 miles per week and all trips are designed to return daily. Some drivers average over 3400 miles per week.

We run new equipment and prioritize safety. Each driver is assigned their own unit.

Full benefits including flexible vacation time. High quality of life, working in the best part of the country.

Work with an amazing team of people that love what we do!
Respect for our people can't be matched
Employee owned with our ESOP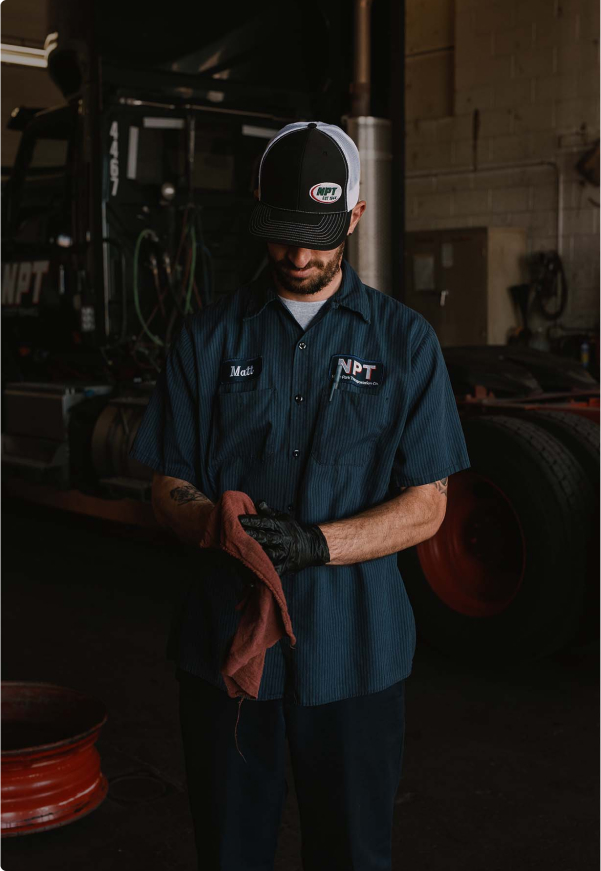 57 employees have retired from North Park with over $1,000,000 in their ESOP account.
12 of those employees had over $2MM
8 had over $3MM
3 left or retired with over $4MM
There are over 250 employees on pace to retire as millionaires. Most of them will be multi-millionaires.

Drivers, Mechanics, Dock. People just like you.
Employees who have company ESOP plans have 2 1/2 times more money in their retirement accounts than employees at companies with no ESOP (Source)
Over the course of a career, ESOP balances can potentially be 3 to 5 times larger than 401(k) plan balances (Source)

When it's time to cash out, you will receive a lump sum as long as you are 100% vested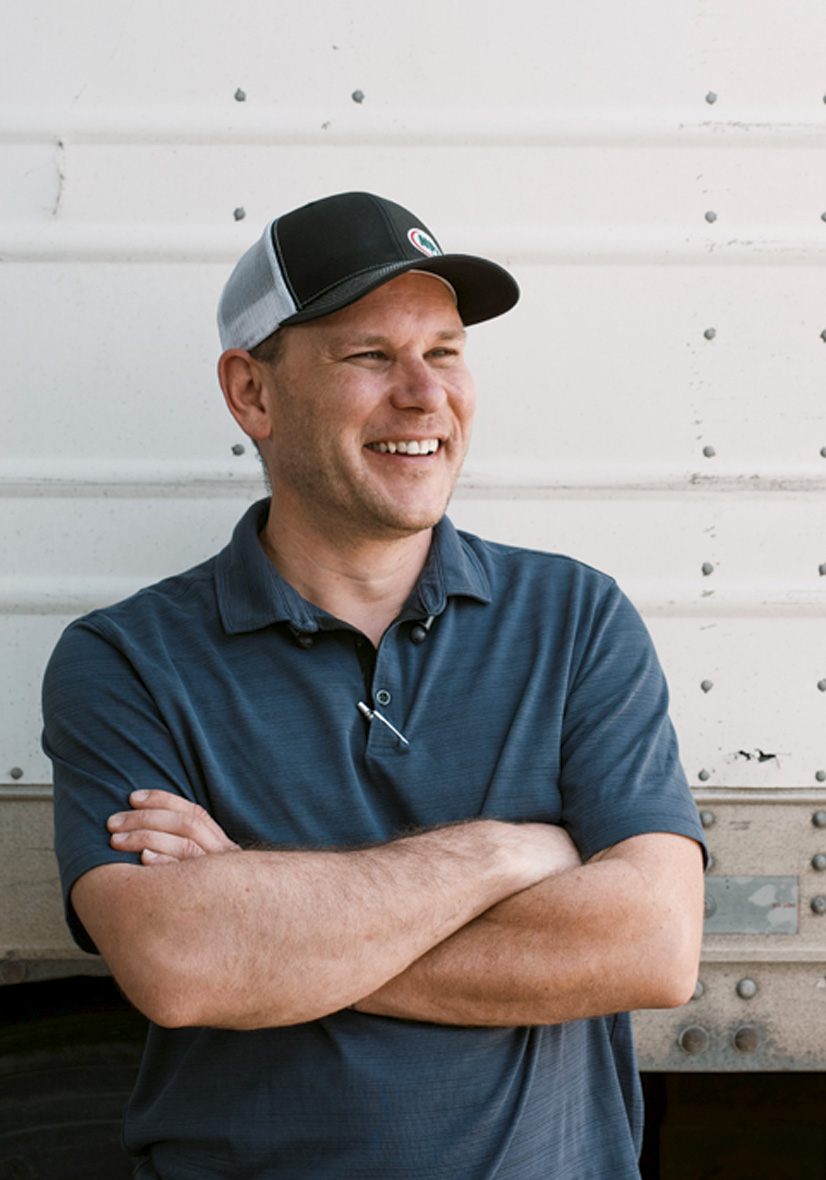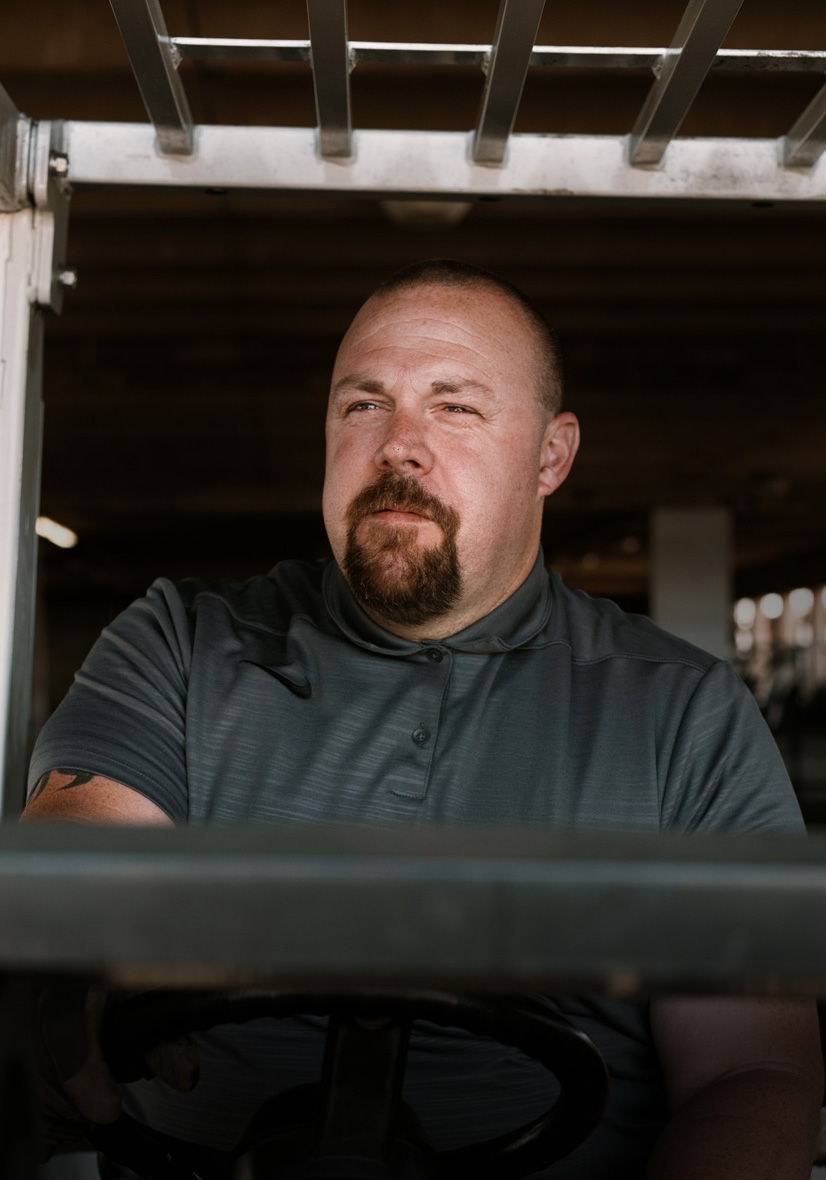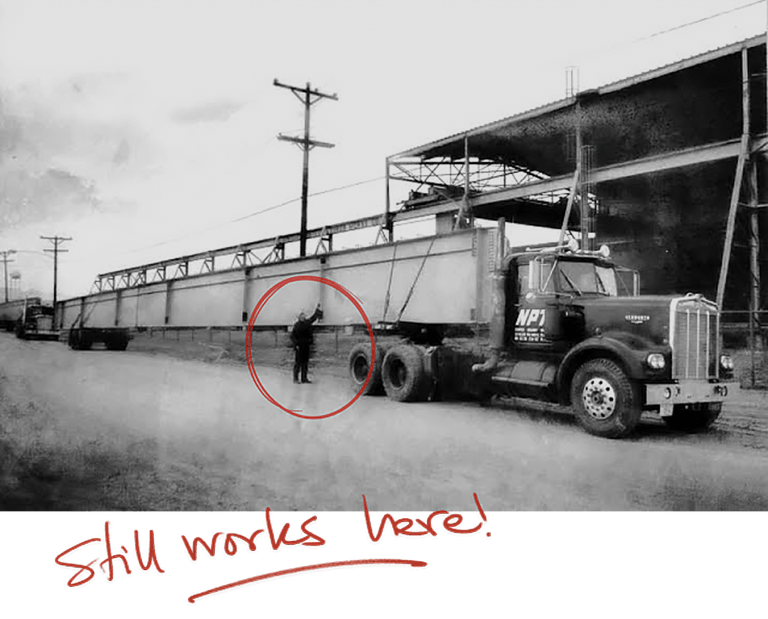 Our Code
Optimize for the long term
Have an ownership mentality
We are open and inclusive
Enjoy the ride